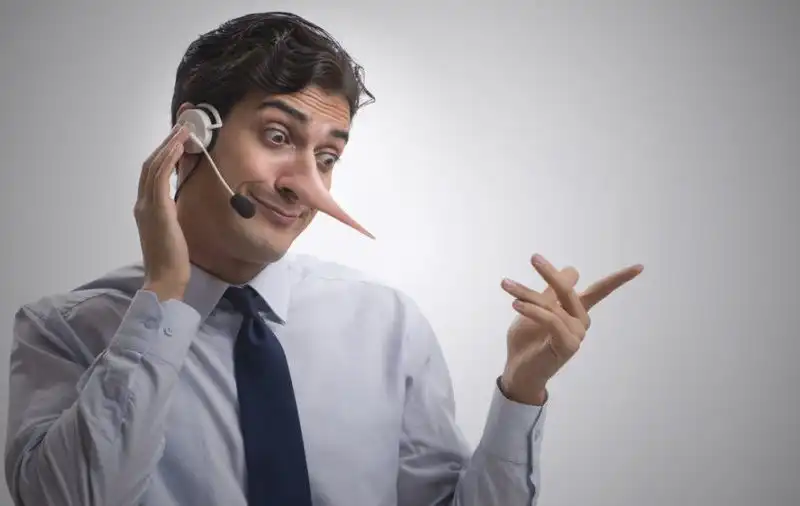 Even though the stimulus bill has barely passed, scammers have started calling folks up, trying to get them to divulge confidential information such as bank accounts, social security numbers, and so forth.
DON'T FALL FOR THEIR TRICKS. The IRS will never call, text or email asking for information.
The IRS specifies on its website that no sign-up is required, and there is no need to call. The agency will post additional information, when it's available, at www.irs.gov/coronavirus.
---
Beware stimulus check scams
By Tami Luhby, CNN
(CNN)The federal government hasn't issued a single stimulus check yet, but scammers are already trying to steal the money from Americans.
These criminal efforts are prompting the Federal Bureau of Investigation, multiple state attorneys general and other agencies to warn Americans not to fall for phone calls, texts, emails or websites that ask for personal or financial information in order to receive the $1,200 federal payment.
"If someone claims to be from the government with a check for you, it may be a phishing scam that is illegally trying to obtain your bank account or other personal information," New York Attorney General Letitia James said in a statement Saturday.
"Do not pay anyone who promises that they can expedite or obtain a payment or a loan for you," James continued. "If you are eligible for relief, you will not need to make any up-front payment or pay any fee to receive a stimulus payment."
Most Americans will receive up to $1,200 per person in coming weeks, as part of a historic $2 trillion stimulus package President Donald Trump signed into law Friday.

Read the full article here:
https://www.cnn.com/2020/03/28/politics/stimulus-check-scams/index.html