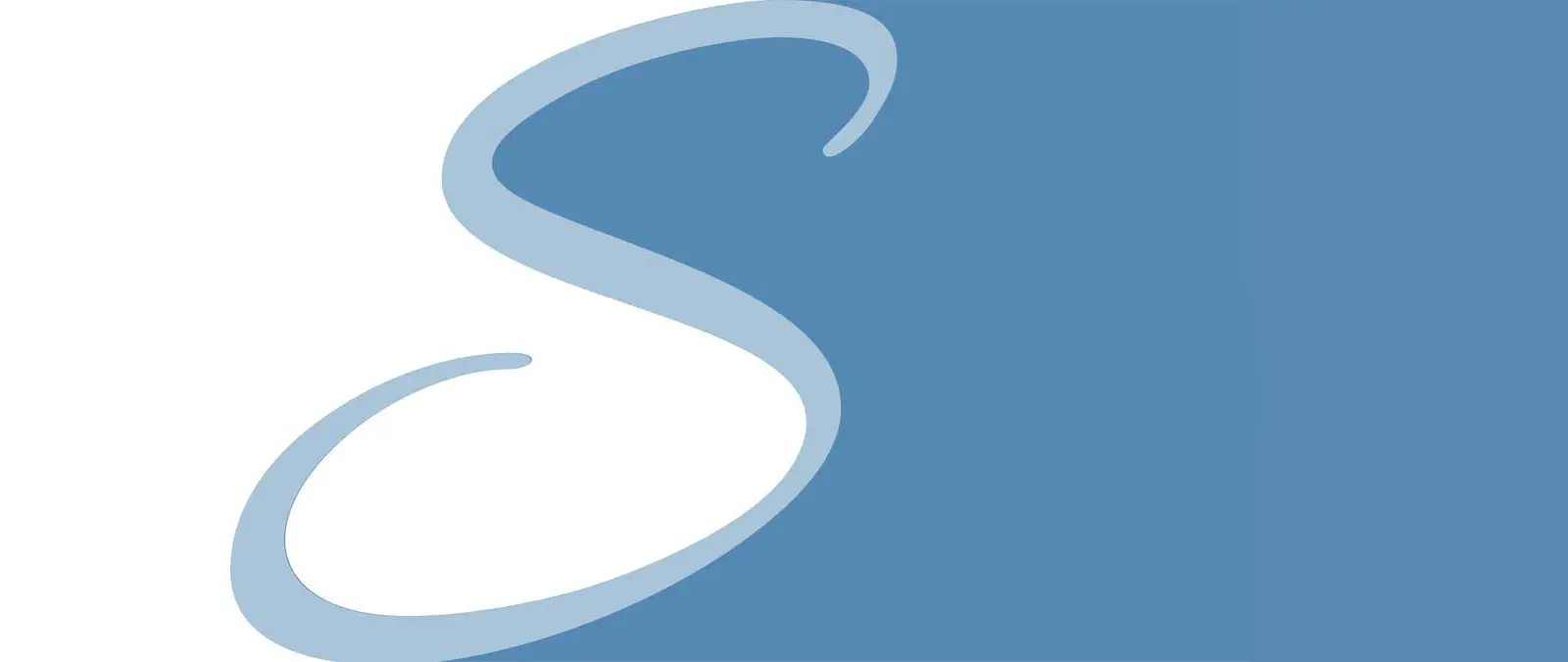 We help smart people make smart decisions about their money.
Fiduciary, Fee-Only, No-Robo:
Real Planning For Real People℠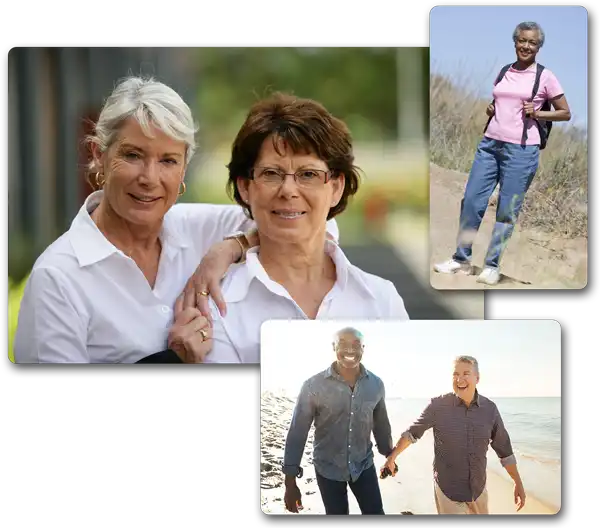 Independent, Fiduciary Fee-Only Financial Planning and Investment Management:
Get the knowledge you need from a Registered Investment Advisor and Certified Financial Planner that's on your side.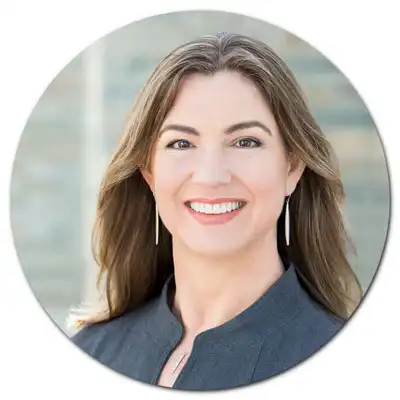 "I've built my financial planning practice on the simple idea that every client deserves financial advice that is truly in their best interests, not the advising firm's bottom line. Real, actionable financial planning that is as unique as they are, tailored for their individual needs and goals.
Over and over again, I hear from clients, and especially from mature women and members of the LGBTQ community, how they often feel talked down to by financial advisors: ignored, patronized, put into a box, sold inappropriate products – and yes, even lied to. A big part of my job is to answer your financial questions, help overcome your financial fears, and help you meet your financial goals.
As a Registered Investment Advisor (RIA), we have a fiduciary duty to act in your best interest at all times. From retirement planning to investment management to advice on buying a house or new car, we are your Chief Financial Officer: a trusted professional you can rely on for unbiased financial guidance. As a fee-only firm, we guarantee that we will never try to sell you any financial products: no commissions here, period.
We genuinely care for our clients (many have become our good friends!), and I promise you that as we work together through the process, you will become increasingly educated about your finances and learn how to make good financial decisions so that you will never again be taken advantage of."
Susan Soesbe, MBA, EA, CFP®

Welcome to Soesbe Financial
We know that you're busy, and the last thing you have time for is to do esoteric things like evaluate your company's 401(k) options or the relative merits of a Roth IRA versus a traditional IRA. It's so easy to get overwhelmed!
Here at Soesbe Financial we use a disciplined, analytical approach, working collaboratively with our clients and focusing on one item at a time to help you achieve clarity. We believe that all our clients should know how their tax return works, where their money goes, what they are invested in and why, and what their short- and long-term goals are. Don't leave your retirement planning to chance – applied knowledge is real power!
Our Guarantee:
You will achieve clarity about your money.
We will never sell you any kind of financial products.
Financial planning helps people achieve their best lives. Achieve yours.
Explore Our Financial Services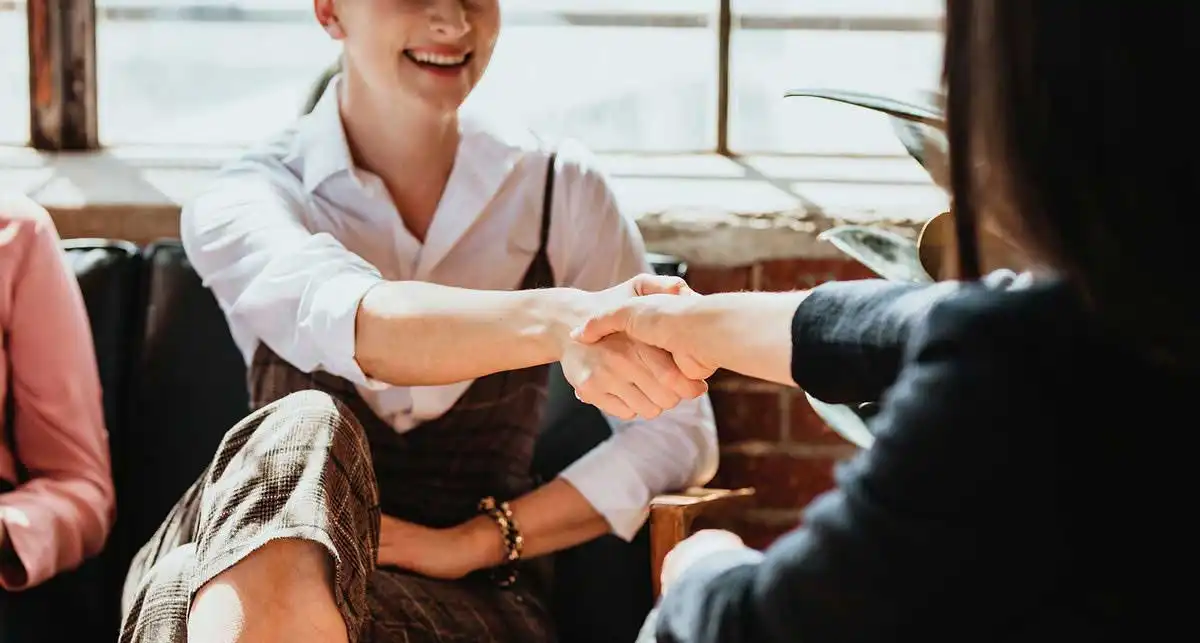 – Discovering your unique circumstances
– Analyzing your challenges and opportunities
– Refining your options
– Determining your solutions
– Creating your action plan
Ready to stop worrying?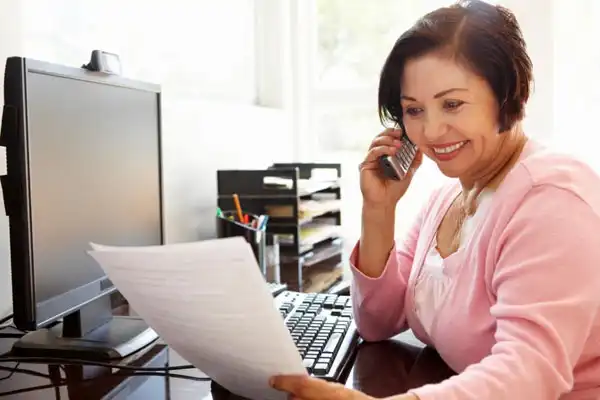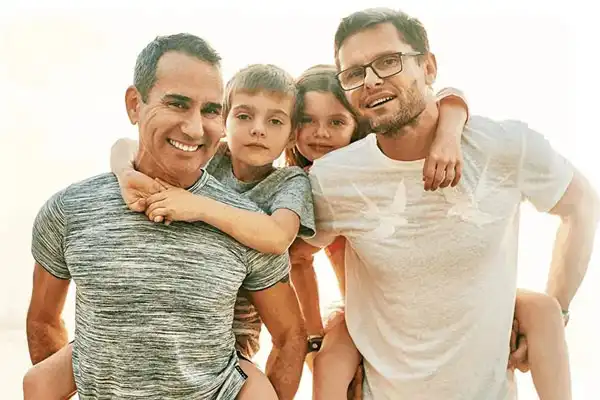 Every Client Is Unique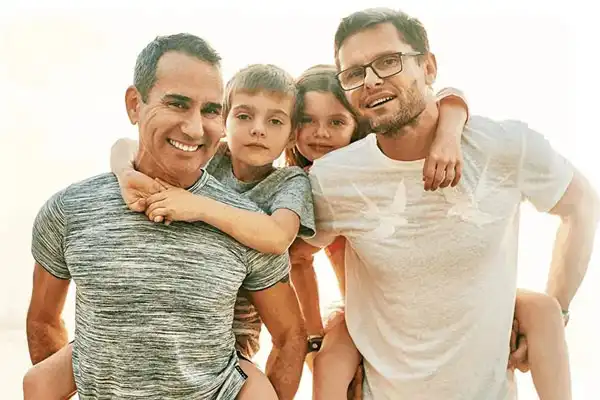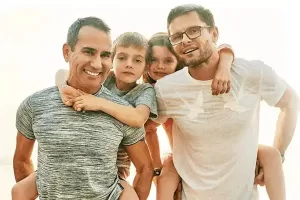 While we specialize in helping mature women and the LGBT community, we have found that every client across the spectrum is unique.
Many new Clients understandably have questions about our process. We invite you to explore our Proven Process to learn more about what working with us will look like, check out our Services and review our Transparent Pricing.
Your Discovery Meeting is an opportunity for us to get to know one another and to explore your unique circumstances, questions and goals. We will ask you about what specific help you would like from us and what your ideal end results would be. We will sign a client agreement and together take the first deep dive into your current situation.
Knowledge is power, and your Discovery Meeting is where together we start the real work of bringing clarity to your unique financial situation.
>> How We Meet With Clients <<
Imagine the power of having all of your financial information securely in one place!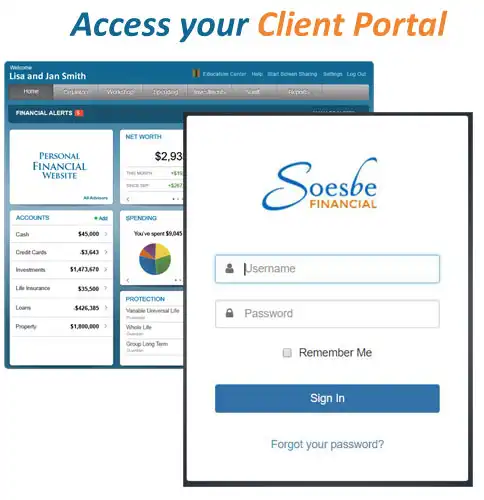 Spending/Budgeting, Investments, Insurance, Property, Cash Flow and secure document storage.
Our world-class eMoney Client Portal provides our clients with a robust set of tools that give you the ability to link outside assets, set up budgeting, track spending, track investments, and much more.
The Vault – safely upload and store all your documents in your fully private vault. Share documents securely with us by using the "Shared Folder" feature.
Reporting – Review and run reports on your baseline financial plan to help you stay on track! IMS clients can also view their managed accounts, allocations and transactions, plus access their monthly custodian statements and quarterly performance reports from one convenient location.
Spending and Budgeting Tools – optionally, you can track your expenses and income, categorize your transactions, and create budget items for your household.
eMoney Mobile Site – get eMoney on your phone or tablet! Use the reporting, budgeting and tracking tools, get a quick look at your net worth and investments, set up mobile alerts, and much more. Access your portal whenever you want, from wherever you want.
---
---

What experts have to say about fee-only, fiduciary advisors:
(We offer In-Person or Video meetings for client convenience)