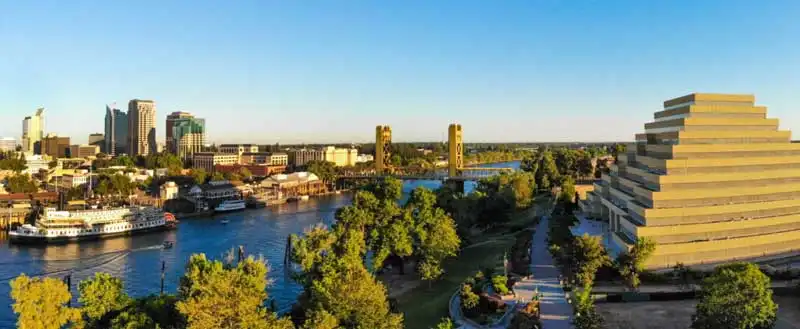 Meet The Team
"If you want to go fast, go alone. If you want to go far, go together."

– African Proverb
There's a prevalent notion in our society that to grow as a business, you have to be ruthless. We're exhorted to "focus on the bottom line" and always remember that "it's nothing personal, it's just business".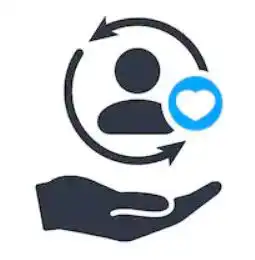 We disagree.
We believe there's a much better way to grow – a way in which the best interests of the client become the best practices of a business, and where increasing the well-being of the client does the same for the firm.
In our ever-more complex world, there's a huge need for solid financial knowledge and unbiased professional service. We at Soesbe Financial are proud to be able to serve our clients by helping them to align their finances with their life goals and use their financial plan to achieve the milestones they set for themselves.
Susan Soesbe, MBA, EA, CFP®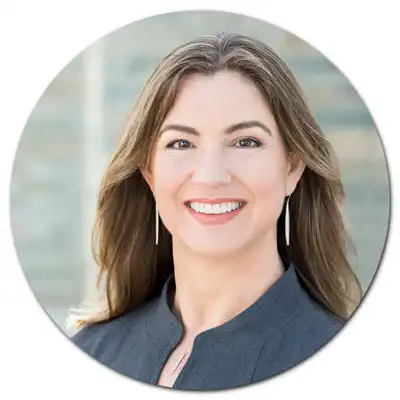 Principal at Soesbe Financial; Certified Financial Planner and Tax Professional
Susan got her professional start right here in the Sacramento area when she obtained her MBA from UC Davis in Finance and Accounting, joining first Deloitte & Touche then Hewlett Packard. After many years in corporate finance, and wanting a more personal and hands-on professional environment, she joined Symphony Financial Planning in Davis at its inception in 2006, and as an ideal resource for clients, she decisively helped to grow that small company into a solid Davis presence.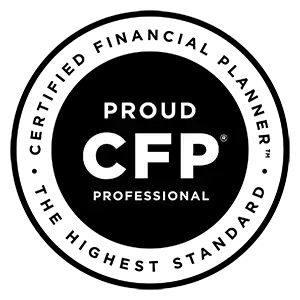 Susan combines a focus on client service and effective communication with advanced analytical skills to help clients move closer to their goals. As a Certified Financial Planner and IRS Enrolled Agent, she incorporates tax planning into comprehensive financial planning and investment management.
Susan's passion for helping others align their goals with their finances is fueled by family experience. She spent many hours assisting her widowed grandmother with financial issues and investments, which left Susan with a clear sense of the need for planning and an awareness of the personal satisfaction she feels when helping others. She finds it especially gratifying to work with women experiencing a life transition, helping them make the informed decisions necessary to better their lives now and in the future.

Her commitment to the Sacramento LGBTQ community started back as a member of the original Lambda Players theater troupe; it has continued through the years via her ongoing support of local resources such as the Sacramento LGBT Community Center, the Gender Resource Center, WEAVE, and the Sacramento Safe Space for Unhomed Youth. She has been a proud member of the Rainbow Chamber for many years, and plans to continue for many more.
In her free time, Susan enjoys cycling, camping and hiking. Some of her favorite local camping excursions have included trips to the Serene Lakes region and the beautiful peace of the Gerle Creek area, and the cycling event she is most proud of completing is the California AIDS Ride from San Francisco to Los Angeles.
Education and Certifications
CERTIFIED FINANCIAL PLANNER™ (CFP®), Certified Financial Planner Board of Standards
IRS Enrolled Agent
MBA, Finance and Accounting, UC Davis
B.A., Spanish, University of Massachusetts, Amherst
Universidad de Sevilla, Spain
Certificate in Personal Financial Planning, UC Davis Extension
Interests and Involvement
Previous Instructor, Personal Financial Planning Certificate Program, UC Davis Extension
Proud Member:

Financial Planning Association (FPA)
XY Planning Network
National Association of Personal Financial Advisors (NAPFA)
Sacramento Rainbow Chamber of Commerce
National Association of Women Business Owners (NAWBO)
Fee-Only Network

Camping, Hiking and Cycling
---
Elena Falken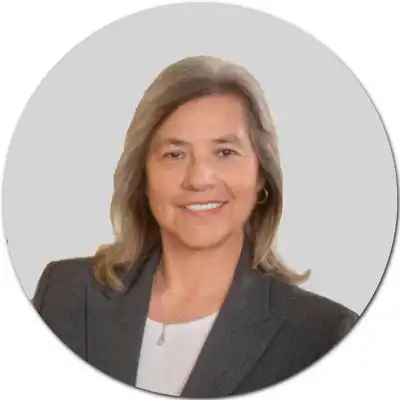 Operations Manager
As Operations Manager, Elena Falken (or Elen, as she prefers) likes to describe her job this way: financial planners are the people who pull the amazing rabbits out of the hat; her job is to make sure the hat is on the table.
Elen got her start in telecommunications product management, with a global corporate background that made her well-suited to fill a wide range of operational needs in a personalized high-end boutique firm like Soesbe Financial.
In an environment of highly-skilled specialists, Elen is the interfacing generalist; her professional skillsets lie at the intersection of technology, marketing and operations, all with an eye to nurturing the elevated client experience Soesbe Financial actively seeks to provide.
Here, she thrives on serving as the team support hub, and her variety of responsibilities keeps her work fresh. She believes it is a privilege to be a part of a firm that cares about helping clients improve their lives and pursue their dreams.
In her free time, Elen loves art, theater, good food and exciting travel. She is privileged to have been able to serve her country as a member of the United States Air Force. For many years she studied the martial art of Wing Chun, thinks cats are pretty cool critters, and if she ever gets stranded on a deserted island, she hopes she will have the complete Hitchhiker's Guide to the Galaxy to keep her company. Plus a case of duct tape (which, in her considered opinion, is the most useful invention of the last hundred years) so she can build a sailboat and get off that dang island.
---
Paraplanners, Assistants & Interns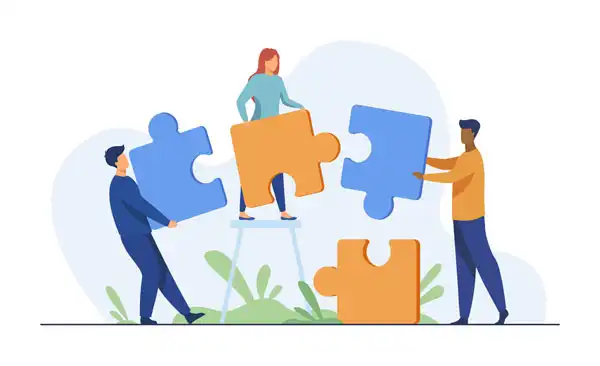 Team member descriptions & bios coming soon.
(Interested in working with us? Please visit our Careers page to see all open positions.)
---
Diversity (di·ver·si·ty)
1. the state of being diverse; variety.
2. the practice or quality of including or involving people from a range of different social and ethnic backgrounds and of different genders, sexual orientations, etc.
"equality and diversity should be supported for their own sake"

Oxford English Dictionary
Soesbe Financial is a woman-owned, hispanic, LGBT and veteran-led company.
Diversity and Inclusion are more than just words for us. They're the hard-and-fast principles guiding how we build our teams, cultivate leaders and create a company that's the right fit for every person inside of it. We have a global mindset and a multicultural clientele – we want to reflect that inside our walls at all times.
Soesbe Financial is proud to be an Equal Opportunity Workplace. All qualified applicants receive consideration for employment without regard to, and will not be discriminated against based on age, race, gender, color, religion, national origin, sexual orientation, gender identity, veteran status, disability or any other protected category.
Above and beyond discrimination and harassment based on "protected categories," we also strive to prevent other subtler forms of inappropriate behavior (i.e., stereotyping) from ever gaining a foothold in our office. Whether blatant or hidden, barriers to success have no place at Soesbe Financial. We value a diverse workforce – people who identify as women, non-binary or gender non-conforming, LGBTQIA+, American Indian or Native Alaskan, Black or African American, Hispanic or Latinx, Native Hawaiian or Other Pacific Islander, differently-abled, caretakers and parents, and veterans are strongly encouraged to apply. (Thank you to the Level Playing Field Institute for this statement of non-discrimination.)
Inclusion is how we unleash the power of diversity.