Come Work With Us!
Work with meaning is important: we make a tangible positive impact in our client's lives.
Who We Are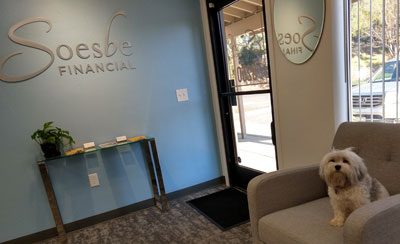 Soesbe Financial is a growing, privately-owned boutique firm focused on personal financial planning and investment management for high net worth individuals. Our passion is helping people improve their lives. We do this by bringing clarity to our client's finances and helping guide their decisions about money.
We are:
Client focused
Growth oriented
Process driven
Team players
Big fans of a fulfilling, balanced life
(if you're wondering who that is in the lobby entrance photo, it's Lucy, our Chief Happiness Officer)
Where We Are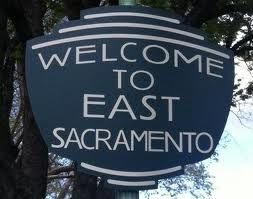 Beautiful East Sacramento is our company home. With easy freeway access, a quiet and relaxed neighborhood ambiance, world-class shopping and some of the best restaurants in town just a stone's throw away, we love our office location!
Long recognized as one of the most diverse cities in America, Sacramento is a tourist destination featuring many topnotch museums, parks, and arts & entertainment venues. Sacramento is known for its strong evolving contemporary culture, and is often dubbed one of the coolest cities in the country, in a league with culture-rich places like Portland and Austin.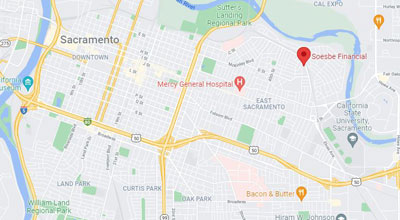 ---
Good Corporate Citizenship
We strive to be good corporate citizens, giving back to our community in ways that enhance the quality of life for all.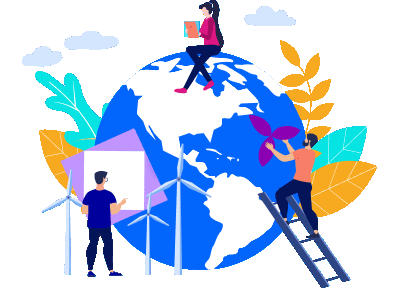 – Exemplifying Our Core Values and code of ethics in all we do.


– Committing to Environmental Protection: we employ principles such as digitizing our files to reduce/eliminate paper use, recycling waste, using sustainable and non-polluting office products.


– Screening Suppliers Before Contracting: we endeavor to work with contractors and suppliers who are likewise commited to good corporate practices and who work to actively improve their communities.


– Donating Money Wisely: we donate directly to programs and organizations that reach the most marginalized of our citizenry. We strongly believe we must be kind to each other and help those most in need.


– Encouraging Innovation and Participation: as a small business, we rely directly on the creativity and innovation of our employees. They are our greatest asset, and we work hard to ensure that our business structure always supports them.


– Fostering Diversity and Inclusion: we are a woman-owned, hispanic, LGBT and veteran-led business, and we treat all people equally.


– Improving Client Experience: our greatest growth comes from referrals by happy clients. We constantly improve our processes and procedures to ensure that we can consistently delight our clients.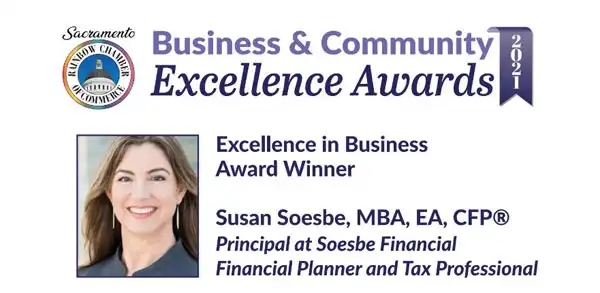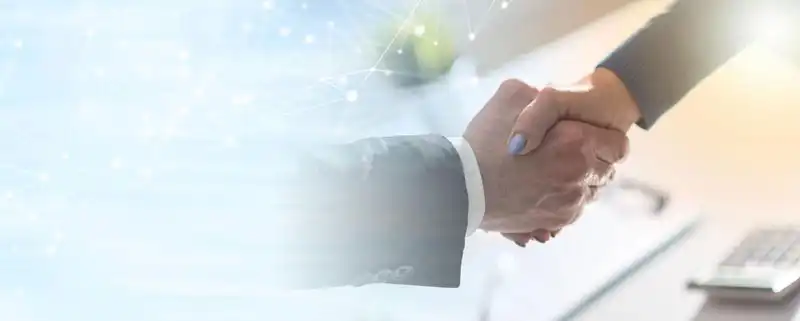 At SoeFin, we work together to carry us all into a brighter future.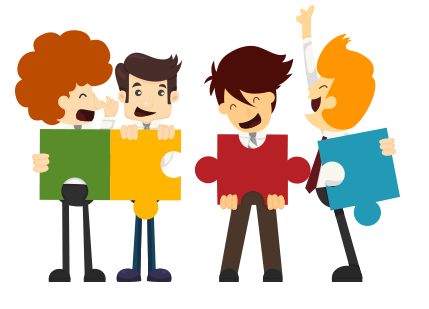 What We Look For In A Team Member
A good team is only as good as its members, and we want to make sure we always have the right person in the right seat.
So how do we know what's a "right" fit? We look for three fundamental things in a candidate. The right person for the job always:
Gets it
Wants it
Has the Capacity to do it
What is GWC?
'GWC'is a tool from The Entrepreneurial Operating System (EOS®), a robust business framework that is fully embraced by Soesbe Financial, and one that has allowed us to grow in a healthy way at a surprisingly good rate. The GWC tool simply requires a company to ask three questions of prospective hires:
"Do they Get it" is about a person having a deep, meaningful understanding of the seat they will be hired for. When someone gets it, they have that intuitive feel, the natural aptitude for understanding what is required to deliver.
"Do they Want It" is about whether the work positively motivates them on a daily basis. Can they bring their whole self to the game every day with enough energy to move them and the company forward at the pace required?
"Capacity to do it" is four-fold. Does the prospective hire have the mental, emotional, physical, and time capacity to do the job – and do it well? Mental capacity relates to their abilities and knowledge. Emotional capacity is their understanding of how 'what they do' impacts others. Physical capacity relates to the amount of endurance and dexterity that is required for the position. Time capacity is tied to the amount of days, hours, minutes, and seconds the position will take.

Flexible Hours
We understand work-life balance

Paid Holidays
All the majors plus more

Personal Time Off
FTE paid vacation

Profit Sharing
Annual profitability bonuses
Interested In Joining Our Team?
We are currently accepting applications for the following positions:
Tax Intern – 2024 Tax Season
Paraplanner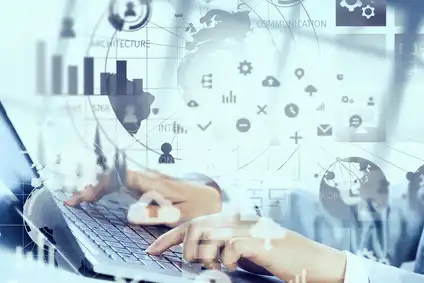 For all positions, please email your resume to: careers @ soesbefinancial.com along with a non-AI cover letter explaining your interest and highlighting your qualifications.
Please do not contact our office for additional information and please do not apply unless you meet ALL the minimum qualifications for the desired position. For more information on who we are and how we work with clients, please browse this website.

Soesbe Financial, LLC is an independent full-service Registered Investment Adviser (RIA) and Certified Financial Planner® (CFP) firm offering expertise in every area of financial planning and investment management, including income allocation, risk management & protection, investing for wealth accumulation and distribution, tax management & planning, retirement planning and legacy/estate planning. We have built an excellent reputation as an outstanding financial planning firm that serves the needs of private high-net worth individuals throughout the country. We pride ourselves on our positive culture at Soesbe Financial, and we know that our diligence in hiring only the best candidates is largely responsible for this culture.
---
Soesbe Financial is a woman-owned, hispanic, LGBT and veteran-led company.
Diversity and Inclusion are more than just words for us. They're the hard-and-fast principles guiding how we build our teams, cultivate leaders and create a company that's the right fit for every person inside of it. We have a global mindset and a multicultural clientele – we want to reflect that inside our walls at all times.
Soesbe Financial is proud to be an Equal Opportunity Workplace. All qualified applicants receive consideration for employment without regard to, and will not be discriminated against based on age, race, gender, color, religion, national origin, sexual orientation, gender identity, veteran status, disability or any other protected category.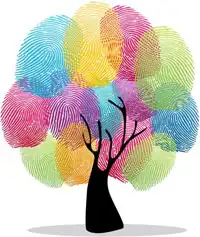 Above and beyond discrimination and harassment based on "protected categories," we also strive to prevent other subtler forms of inappropriate behavior (i.e., stereotyping) from ever gaining a foothold in our office. Whether blatant or hidden, barriers to success have no place at Soesbe Financial. We value a diverse workforce – people who identify as women, non-binary or gender non-conforming, LGBTQIA+, American Indian or Native Alaskan, Black or African American, Hispanic or Latinx, Native Hawaiian or Other Pacific Islander, differently-abled, caretakers and parents, and veterans are strongly encouraged to apply. (Thank you to the Level Playing Field Institute for this statement of non-discrimination.)