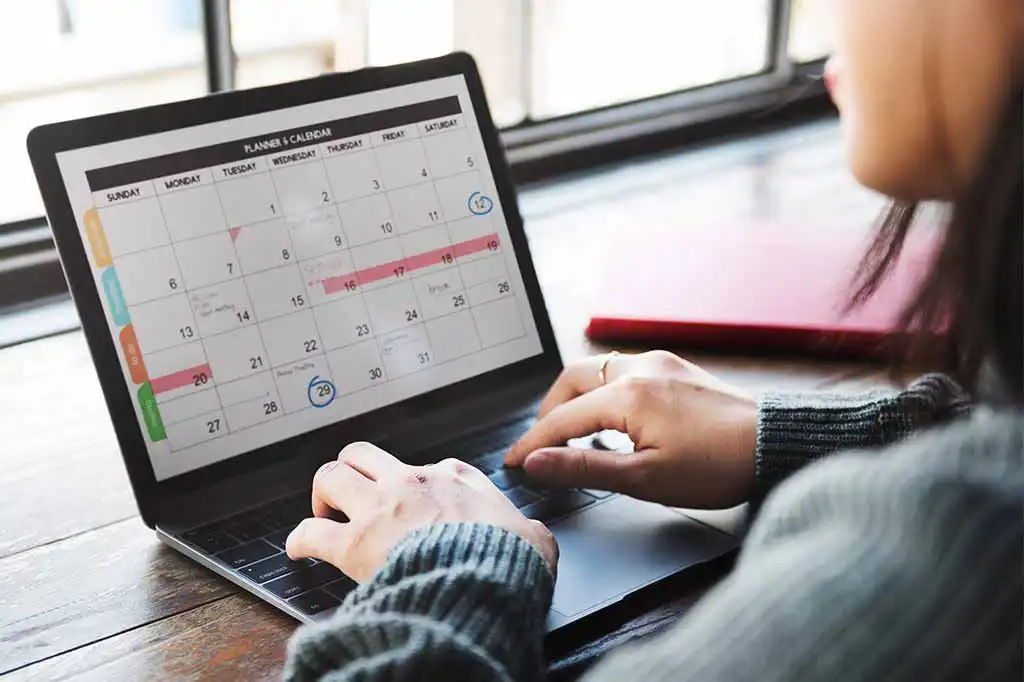 Schedule A Meeting
Welcome to our Online Scheduling Portal.
NOTE: While we are still accepting new clients, we are currently experiencing limited calendar availability for Discovery Meetings and apologize for any inconvenience this may cause.
If you are unable to find a suitable meeting date and would like to be notified of the next available meeting, please consider joining our Waitlist or scheduling a brief Get Acquainted.
Please choose a meeting type below to open that calendar, and pick a date and time that suit your needs:

We take public health very seriously, and follow both state and federal guidelines for protecting our clients and employees. Please contact us directly if you have questions, concerns, would like more information on our public health measures and meeting health requirements, or to advise us on your personal health protection needs.