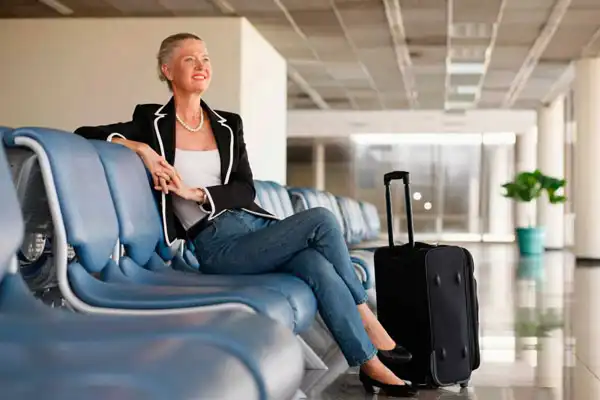 Focused Financial Advice (FFA)
Focused Financial Advice (FFA) is hourly meeting time with your advisor that does not include financial planning.
Focused Financial Advice is provided for Clients in a single meeting of 1-2 hours, and addresses simpler personal finances questions that do not require the in-depth discovery and analysis demanded by financial planning.

Please note: This is high-level advice and information of a general nature, which does not utilize any financial planning tools to project forward-looking numbers or scenarios; it does not require a full analysis of a Client's financial situation or integrate the various financial elements that impact a Client's life goals. The minimum FFA engagement time is one hour.
Examples of questions addressed in a Focused Financial Advice engagement:
What is the difference between pre-tax and Roth contributions to my company-sponsored retirement account (e.g. 401k, 403b, 457) and how will it affect me currently and in the future?
What options are there in saving for my child's college and what general rule of thumb is there for how much to save?
I was just hired at a new company. How do I determine which of the employee benefits are best to choose for me and my family?
What are the tax implications if I sell my house or investment real estate?
Was my tax return prepared correctly?
You have financial questions. We help find your answers.
---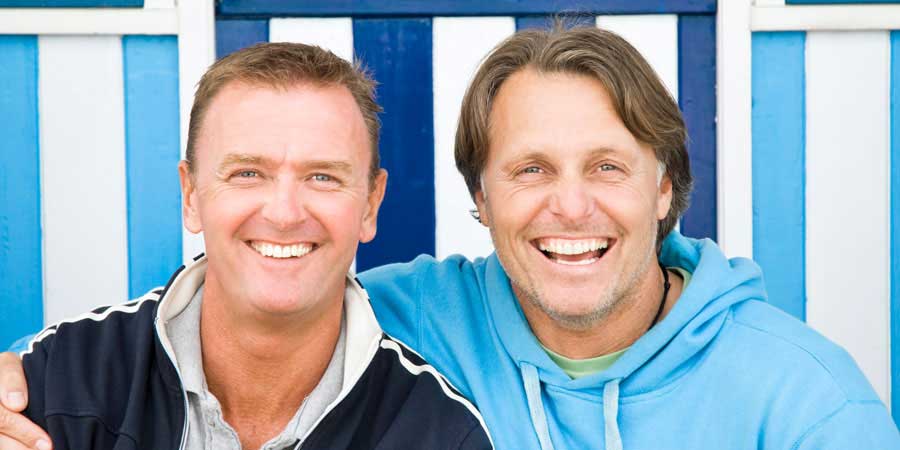 Ready to move forward?
Contact us today to schedule a meeting .