Transparent Pricing
Soesbe Financial is a Fee-Only firm. We sell no products, and receive no commissions. Our only compensation comes directly from our clients. We believe that in order for Clients to be able to make an informed decision about our services, they should know what they are paying for and how much it costs.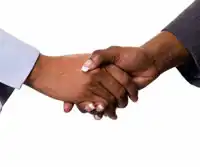 "How much does financial planning cost?" should not be an answer you need to dig for. We see nothing useful to be accomplished in being coy or obfuscating when it comes to pricing – we prefer the direct and open approach.
To that end, we offer our Transparent Pricing promise: we will always have our most current service pricing clearly available on our website. Clients may also contact us by their preferred method at any time to inquire more directly and we will always provide them with our current fee schedule.
This page current as of: Thursday, December 7th, 2023 12:29 GMT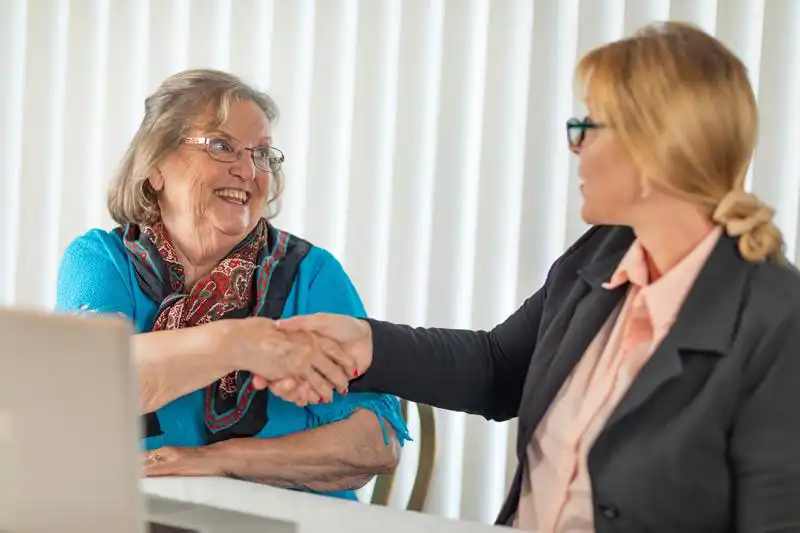 We currently offer three different services: Integrated Management Services (IMS), Standalone Financial Planning (SFP) [with Ongoing Comprehensive Management (OCP) option], and Focused Financial Advice (FFA)
Click below to go directly to the Fee Schedule for each service and option:
---
Service Fee Schedules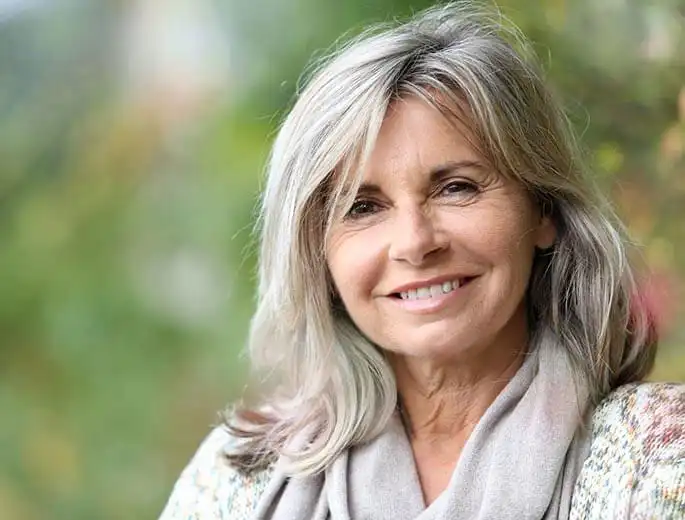 For those financial planning Clients who prefer to have their portfolios professionally managed, we offer our all-inclusive Integrated Management Services. Our standard advisory fee for IMS is based on the market value of the assets under management and is calculated as follows:
| | |
| --- | --- |
| Account Value | Annual Advisory Fee |
| $0 – $500,000 | 1.00% |
| $500,001 – $1,500,000 | 0.85% |
| $1,500,001 – $3,000,0000 | 0.70% |
| $3,000,001 – $5,000,000 | 0.55% |
| $5,000,001 and Above | 0.40% |
[Click here for a detailed service description of our Integrated Management Services]
---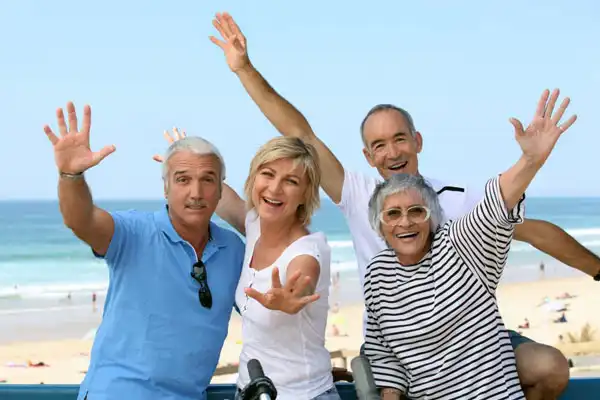 Standalone Financial Planning (SFP) is offered on a fixed fee basis; the fee is based on the needs of the Client. SFP service includes the base Retirement Planning module, with Add-On modules as required by the Client. Please see our Standalone Financial Planning service page for a full description of service modules and add-ons.
| | |
| --- | --- |
| Service | Fee |
| Retirement Planning | $3500 (up to $5500 with complexity issues) |
| Investment Recommendations Add-On | $350 (up to $2400 with complexity issues) |
| Tax Planning Add-On | $700 (up to $1400) |
| Risk Management / Insurance Analysis Add-On | $350 (up to $1400 with complexity issues) |
| Estate Planning Add-On | $350 to $700 (up to $1000 with current trust review) |
| Individualized Add-On | ($350 per planner hour) |
NOTES: No follow up is included in this service and all time spent after the end is billed as Focused Financial Advice at $420/hr. Clients who choose stand-alone planning can, at the end of the engagement, upgrade to the Ongoing service.
[Click here for a detailed service description of our Standalone Financial Planning]
---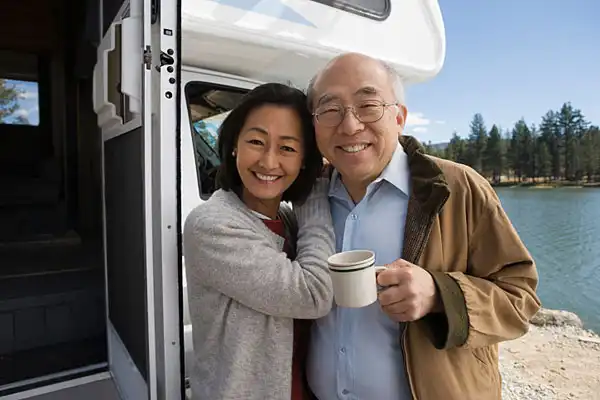 Ongoing Comprehensive Planning (OCP) is a service offered after a Client has completed a Standalone Financial Planning engagement, but wishes to have their financial advisor readily available for focused consultations. The ongoing fee is paid monthly in advance with a 12-month initial service contract.
Current OCP Fee: $175 / month
[Click here for a detailed service description of our Ongoing Comprehensive Planning]
---
Switching from Standalone to Ongoing service at end of Standalone engagement: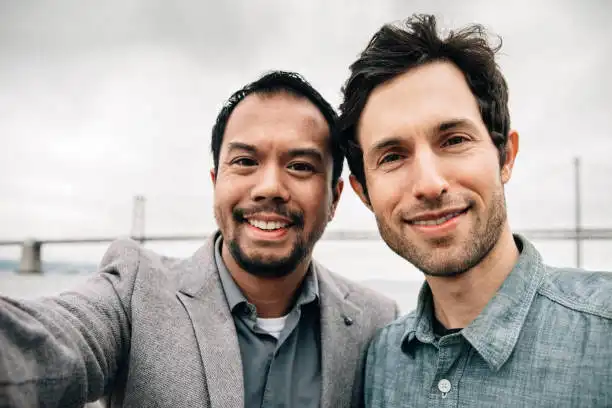 Q: I think I'm going to need some extra help and advice going forward, can I switch from my Standalone Financial Planning engagement to Ongoing Comprehensive Planning?
A: Absolutely! All you need to do is let us know you want to switch, and simply pay the monthly OCP fee going forward.
The concept is straightforward: if at the end of your Standalone engagement you would like to continue working with Soesbe Financial, all you have to do is pay the Ongoing monthly fee.
(Please note that your initial Ongoing Comprehensive Planning contract will be 12 months; after that your contract will renew monthly until you decide to cancel.)
---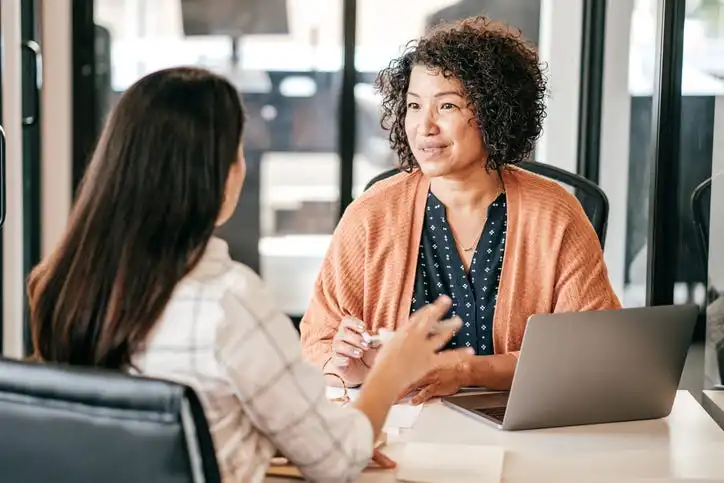 For existing Clients who require financial advice of a general nature on a specific topic of concern. This will typically be a one-time meeting of 1-2 hours, with no long-term planning or forward-looking projections; information/advice only. See our full service description for details.
This service is offered on a standard hourly basis, billed in 6 minute increments. The planner's current rates are $420 per hour.
[Click here for a detailed service description of our Focused Financial Advice]
---
Need more in-depth information? Read the complete breakdown of all service and fee elements in our downloadable Form ADV Part 2
[All pricing increases by 3% annually, applied every January 1st. This page will be updated accordingly.]
Ready to move forward?
Contact us today to schedule a meeting.