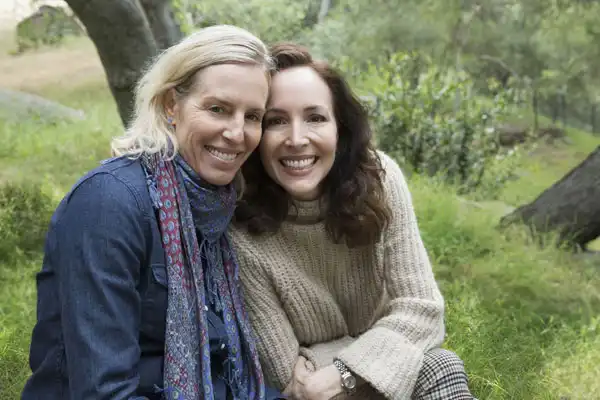 Integrated Management Services (IMS)
Our Integrated Management Service (IMS) offering combines portfolio management, financial planning, and (for Clients that qualify) individual tax preparation.
In addition, notary services are available as described below. Our minimum household account size requirement for Integrated Management Service Clients is $500,000, which may be waived at the firm's discretion.
---
Portfolio Management

Portfolio management is provided by investing Client assets in one of nine model allocations (model portfolios) created by Soesbe Financial. The target asset allocation (model portfolio) for an account will specify the percentage to invest in equities, fixed income and cash, and will be determined after an analysis of how the investment assets fit into the Client's personal financial situation and a full assessment of the Client's time horizon, risk tolerance, investment objective and liquidity needs.
Any customization of a model portfolio for a particular Client is determined by the specific needs of the Client and may include tax purposes, size of the account and socially/environmentally responsible preferences.
Portfolio review meetings are conducted regularly (annual or semi-annual, depending on the needs of the Client) and cover the Client's current situation, allocation and performance of accounts, and any financial planning topics as selected by Soesbe Financial or the Client.
Accounts managed by Soesbe Financial are done so on a discretionary basis. We will implement the initial portfolio, monitor the allocation and place transactions (trades) as needed to maintain the allocation and goals of the Client without seeking Client consent on each and every trade. However, every IMS Client will have an Investment Policy Statement (IPS) that will establish reasonable expectations, objectives and guidelines in the investment of the Client portfolio.
The IPS will clearly define the household and/or account allocation, acceptable securities to hold (generally open-ended mutual funds, ETFs, money market funds and bank CDs; individual stocks and bonds may be held as legacy positions depending on the needs of the Client), investment constraints (if any), rebalancing procedures, investment philosophy of Soesbe Financial, and responsibilities of Soesbe Financial and the Client.
---
Financial Planning

The full-service financial planning provided as part of the Integrated Management Service (IMS) is substantially similar to our Standalone Financial Planning with Ongoing Comprehensive Planning option, with the exception that Clients are generally not constrained by the number of hours of financial planning service received in a year.
However, Soesbe Financial reserves the right to bill on an hourly basis any financial planning service deemed in excess of the typical financial planning that would normally be included for the size of the Client's assets under management. Any IMS Client that is subject to additional billing for financial planning will be notified in advance of any planning work, and the Client may choose to decline the additional planning service and accept the normally-included planning service instead.
An example of planning work that would be billed separately would be if an IMS Client's parent passed away and the Client would like advice on how to settle and distribute the parent's estate. Other situations will be evaluated on a case-by-case basis.
---
Tax Preparation and Filing

Tax preparation and filing service will be optionally available to Integrated Management Services Clients with the following constraints. Tax preparation is only available for individual tax returns and not for any entity such as a trust, estate, lifetime gift, or any business other than a sole-proprietor, Schedule C business (excluded businesses include partnerships, corporations, S Corps and LLCs, among others).
In general, tax preparation will be provided at our normal hourly rate, a discounted rate or free of charge, depending on the amount of assets under our management and the complexity of the tax return. If any tax return is deemed too complex to be adequately prepared by Soesbe Financial, we will refer you to your own CPA or one on our list of recommended CPAs.
There will be an annual tax preparation engagement agreement that is required to be signed regardless of the fee imposed. Tax preparation services will not be available to non-IMS Clients.
The acceptance of any IMS Client as a tax preparation Client will be subject to availability of tax preparation services at Soesbe Financial and such services may be capped at the number of tax preparation Clients that we can reasonably accommodate.
---
Notary Services

Notary services will generally be provided to IMS Clients free of charge, however if the frequency and number of notarizations exceeds a reasonable amount, Soesbe Financial may charge for the notary service. Any charge for notary service will be based on the current legal maximum and will be disclosed to the Client prior to notarizing any documents.
We will not be able to notarize documents related to the purchase or sale of real estate (including real estate loans, or mortgages) as those transactions require the specialized service of a Notary Signing Agent and are outside the scope of normal notary services provided by the Notary at Soesbe Financial.
---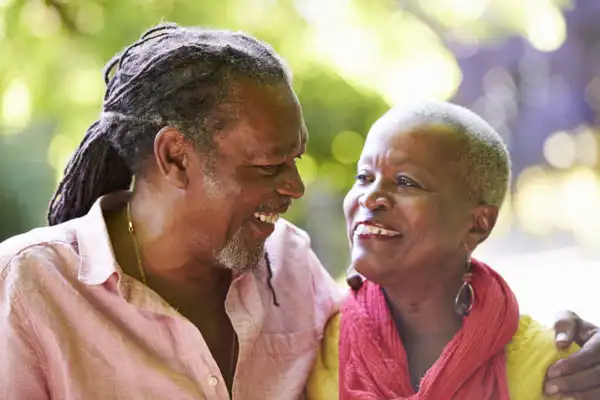 Ready to move forward?
Contact us today to schedule a meeting.