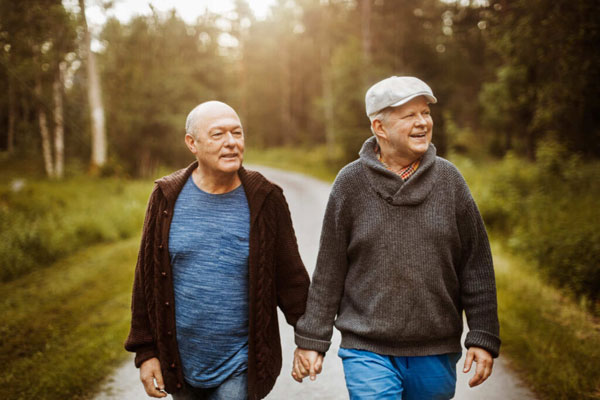 Ongoing Comprehensive Planning (OCP)
For those Clients who don't need portfolio management, but do desire to develop a long-term relationship for ongoing support of their financial goals and questions.
---
Comprehensive Planning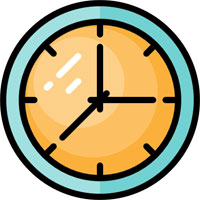 Ongoing Comprehensive Planning service starts at the end of the initial Standalone Financial Planning engagement, with an agreement for ongoing monthly support that will allow the Client to continue the engagement with Soesbe Financial (with an initial 12-month commitment, to be automatically renewed monthly after that). This allows the Client to contact Soesbe Financial by phone, email or in-person meetings to address any follow up items or additional questions that arise, for a total of up to 6 planner hours per year (Please note: Soesbe Financial bills planning time in 6-minute increments. Any monthly time not used will simply accrue towards the maximum).
Review Meetings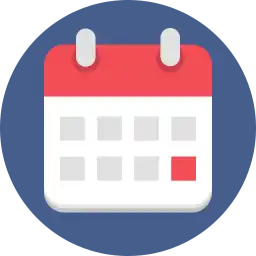 Annual or semi-annual review meetings are also provided, and each meeting will address the questions or needs of the Client at that time and will also include a rotating "deep-dive" into the different areas of financial planning, typically two to four areas at each meeting.
Semi-annual Statements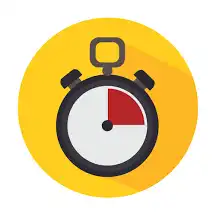 Semi-annual statements will be sent to the Client detailing the time spent and hours remaining. Any hours spent by the planner over the maximum for the selected tier will be billed at our hourly rate then in effect, however, no additional work over the maximum hours will be conducted without the Client approval.
For our Ongoing Comprehensive Planning fee schedule, please see the Transparent Pricing page.
Not sure which service is right for you? Download a PDF copy of our Services Explainer flowchart
---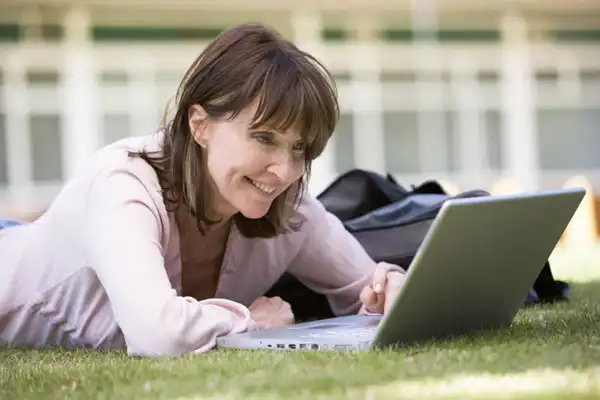 Ready to move forward?
Contact us today to schedule a meeting .