Secure Client Portal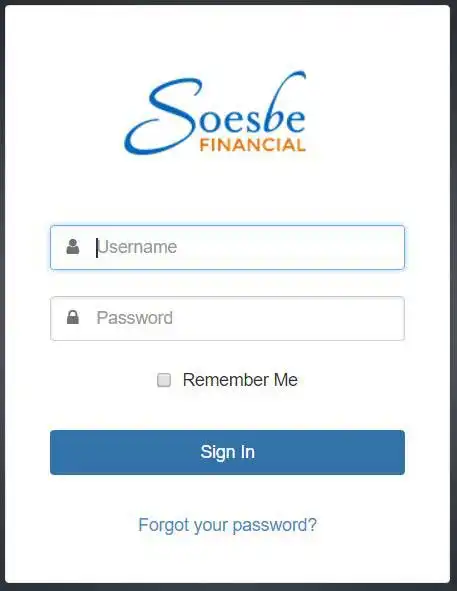 Welcome to your Soesbe Financial Client Portal.
Your Client Portal is a Personal Financial Management website dashboard that makes it easy to manage your wealth and helps you see your financial life beyond the numbers.
(Please note, some of the documentation below refers to this dashboard as your "Financial Website". Here at Soesbe Financial, we call this your "Client Portal", they are the same thing.)
---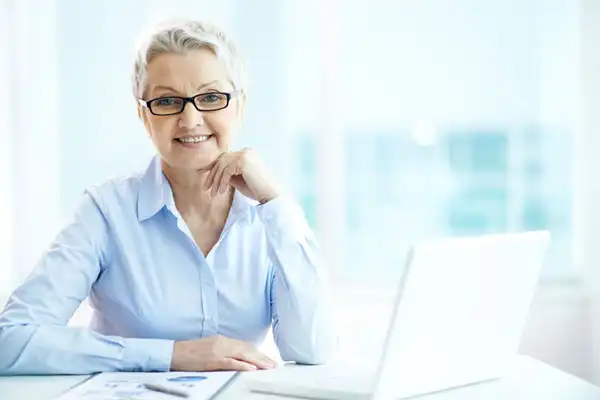 Client Portal Overview:
Organize. Monitor. Collaborate.

ORGANIZE
Connect all your accounts for a consolidated view of your entire financial picture.

TRACK SPENDING
Know how much you're spending, and where.

INVESTMENTS
Interactive charts and detailed views help monitor all your accounts.

SCREEN SHARING
Join a screen sharing session quickly and easily for Interactive planning anytime, anywhere.

BUDGETING TOOLS
Set budgets to help reach your savings goals.

MOBILE
A complete financial picture available on your smart phone.

VAULT
Safely store your most important financial documents, accessible 24/7.

GOALS
See if you're on target to reach your most important goals.