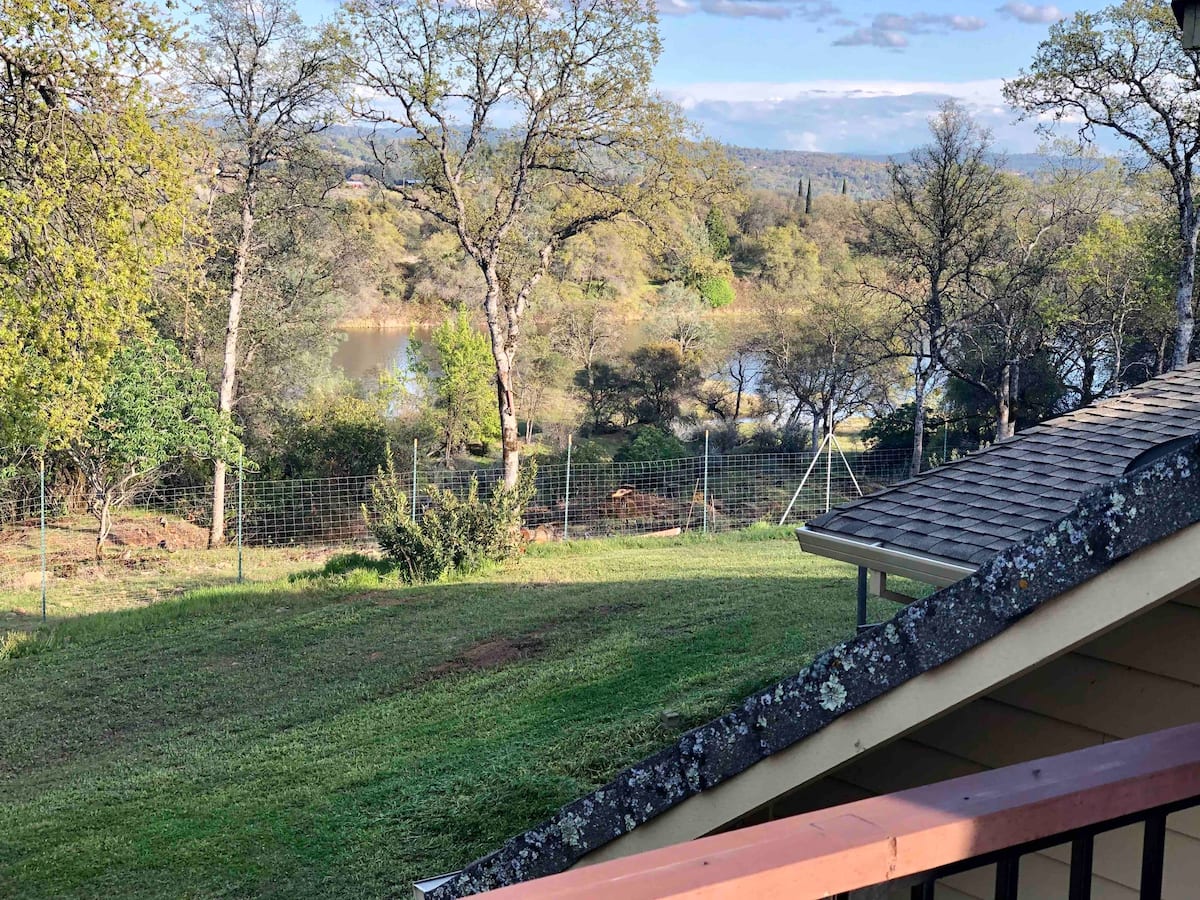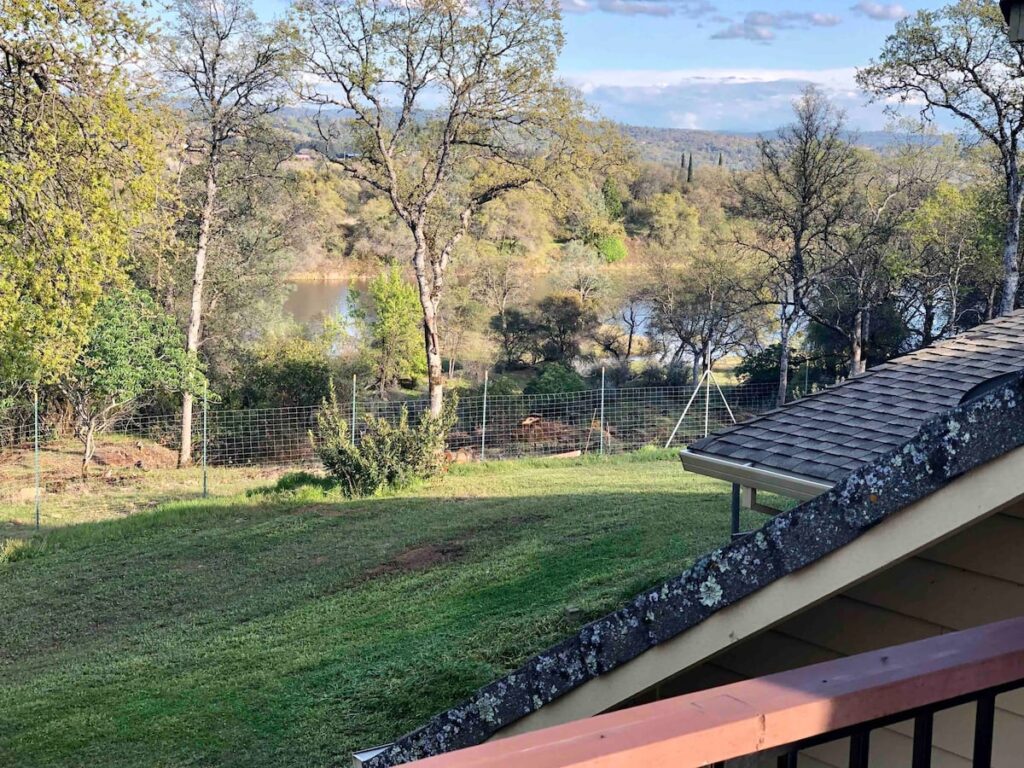 Our first Annual Strategic Planning meeting is in the books!
The team took off for 3 days and met in the beautiful Gold Hills country in the Sierra foothills. It was a LOT of hard work, but 100% worth it. Afterwards, we relaxed and took in some of the beautiful countryside.
It's going to be a great year!