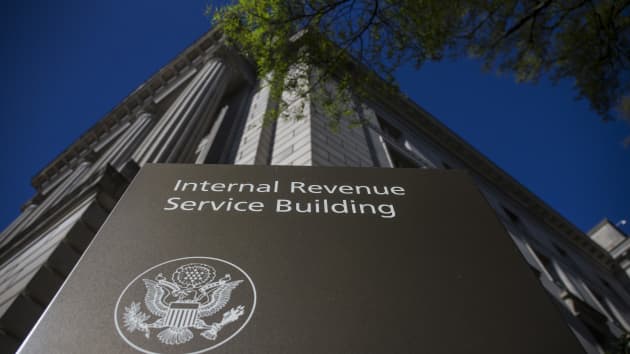 Well here we go! Thanks to covid and an aging digital infrastructure, the IRS has a large backlog of work to wade through this year. Be sure to file your return early to get any refund due you as quickly as possible.
—–
From the folks at Marketwatch:
This year's income tax filing season has started, and the IRS says it's going to be a 'frustrating' one
Taxpayers should be ready for delays processing 2021 tax returns, IRS officials say.
Ready for your 2021 tax refund? It's closer than ever, because tax season is underway and the Internal Revenue Service started accepting and processing 2021 returns on Jan. 24. The 2022 tax season will run until Monday, April 18.
But that refund may not be coming as fast as you would like. The Treasury Department and Internal Revenue Service have warned taxpayers to brace themselves for potentially sluggish service as the underfunded, understaffed and backlogged IRS juggles another filing season.
The 2022 filing season arrives as Capitol Hill negotiations over the Biden administration's Build Back Better bill seem stalled. The bill would include adding $80 billion over a decade to the IRS budget for more staff and better technology to catch tax cheaters, as well as funding to improve customer service.
"In many areas, we are unable to deliver the amount of service and enforcement that our taxpayers and tax system deserves and needs. This is frustrating for taxpayers, for IRS employees and for me," IRS Commissioner Chuck Rettig said Jan. 10.
Exhibit A: telephone customer service for taxpayers or preparers who have questions for the IRS. Less than 15,000 IRS staffers were available to field more than 240 million calls through the first half of 2021, Treasury officials said.
[more…]

Read the full story here: https://www.marketwatch.com/story/this-years-income-tax-filing-season-starts-jan-24-and-the-irs-says-its-going-to-be-a-frustrating-one-11641835408