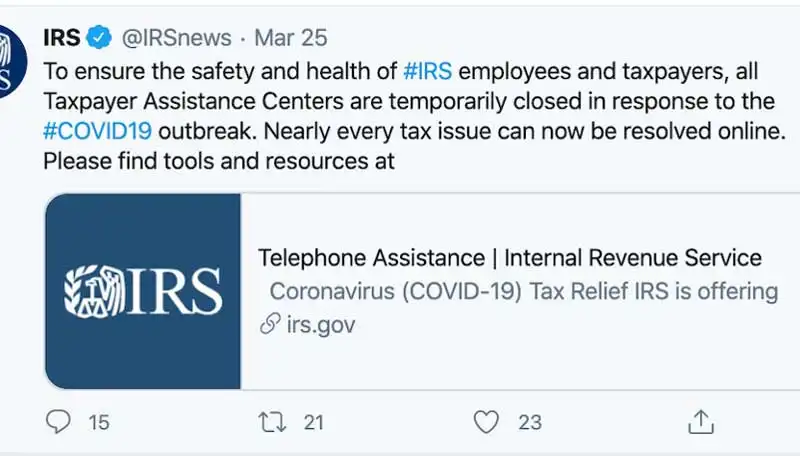 For a full list of services and resources still being made available to citizens, visit the IRS's Coronavirus Tax Relief page at https://www.irs.gov/coronavirus
---
Kelly Phillips Erb, Senior Contributor Taxes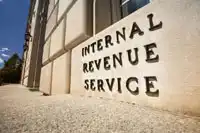 The Internal Revenue Service (IRS) isn't shutting down completely – but it's getting close. Some IRS call centers and return processing centers are closing in response to COVID-19.
COVID-19 is the official name for the infectious disease caused by the most recently discovered coronavirus. According to Johns Hopkins, as of March 23, 2020, there are 353,692 confirmed cases of COVID-19 in 167 territories and countries. The United States has 35,345 confirmed cases with reported cases in every state; only China and Italy have more confirmed cases.
As a result, on March 13, 2020, the President of the United States issued an emergency declaration under the Robert T. Stafford Disaster Relief and Emergency Assistance Act.
Additionally, several Governors have issued stay-at-home orders.

Read the full article by clicking directly through to:
https://www.forbes.com/sites/kellyphillipserb/2020/03/23/irs-quietly-closing-offices-during-covid-19-crisis-but-union-says-its-not-enough/#13a7c49e5cf0