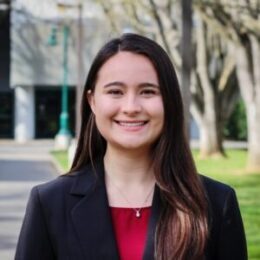 We regret to announce that Alexis Dunbar, our amazing Planning Assistant, has decided to pursue a professional opportunity that will allow her to spread her geographical wings and broaden her life perspective.
Because SoeFin is a small boutique firm based in her very familiar hometown, we unfortunately are not able to provide her with the wide travel opportunities and adventuresome environment she currently craves.
We are sad to see her go, but much as we will miss her bright spirit, professional focus and excellent abilities, we absolutely wish her the very best going forward. We know from experience that she will be a valued asset to any firm she chooses to work with in her career.
Go get 'em, tiger!