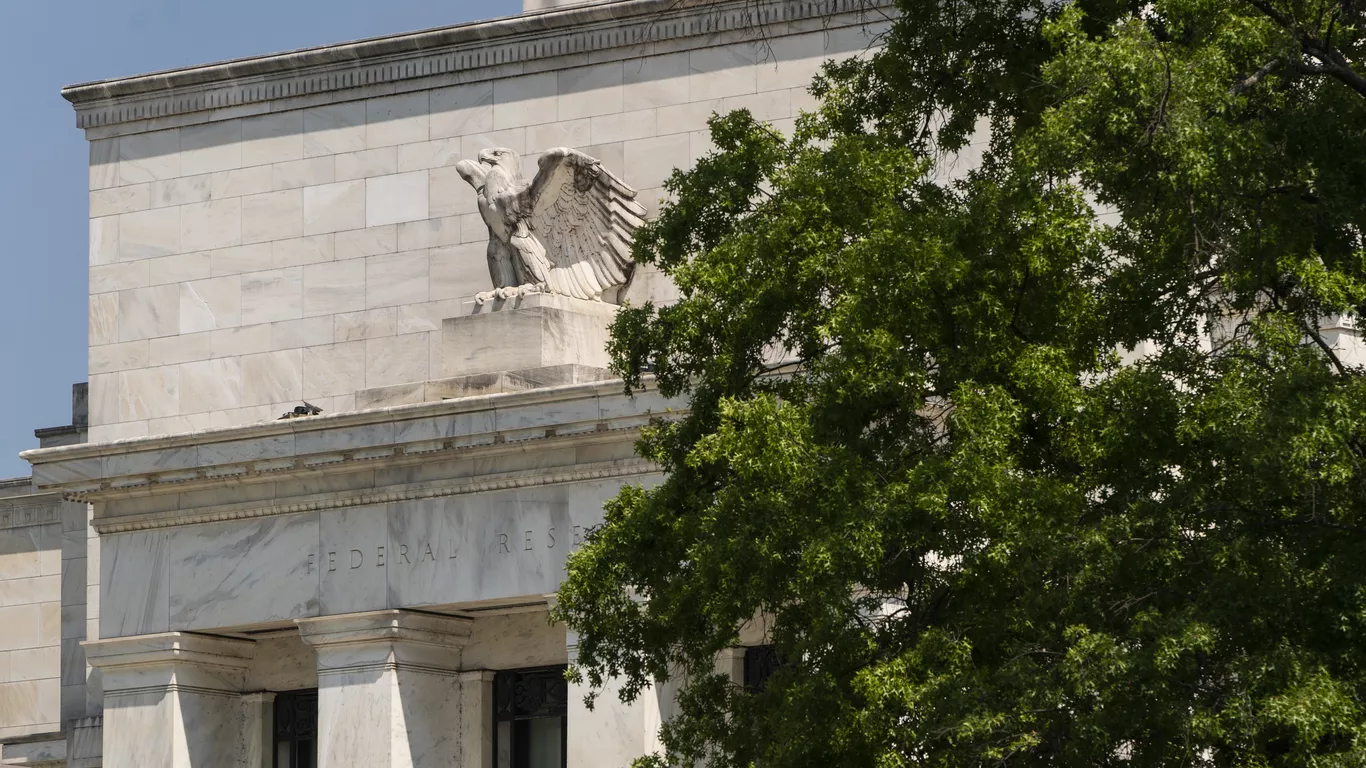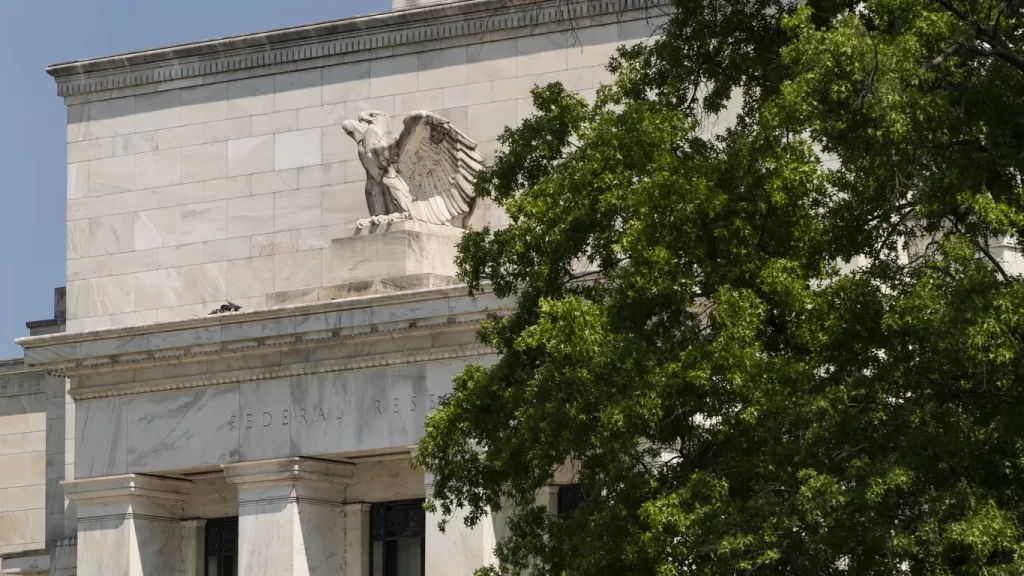 "Inflation remains elevated, reflecting supply and demand imbalances related to the pandemic, higher energy prices, and broader price pressures," the policy committee said in a statement.
---
Fed steps up campaign against inflation with 0.75 point rate hike
via Axios
The Federal Reserve made an aggressive new move in its campaign to bring down inflation Wednesday, raising its target interest rate by three-quarters of a percentage point, the steepest rate hike since 1994 — and indicated another similar move could be coming next month.
Driving the news: In addition to increasing their target for short-term interest rates to a range of between 1.5% and 1.75% Fed officials projected that their target rate will reach 3.4% late this year, far higher than the 1.9% they envisioned in March.
Speaking to reporters, Fed chair Jerome Powell said the central bank will likely raise interest rates again by a similar magnitude — or perhaps by a half-percentage point — at its next policy meeting in July.
"Inflation has obviously surprised to the upside over the past year, and further surprises could be in store," Powell said.
Why it matters: The Fed has shifted toward a break-the-glass, emergency footing on inflation — but such abrupt rate hikes risk sending the economy into recession and markets plunging further.
[more…]

Read the full story here: https://www.axios.com/2022/06/15/inflation-rate-hike-federal-reserve