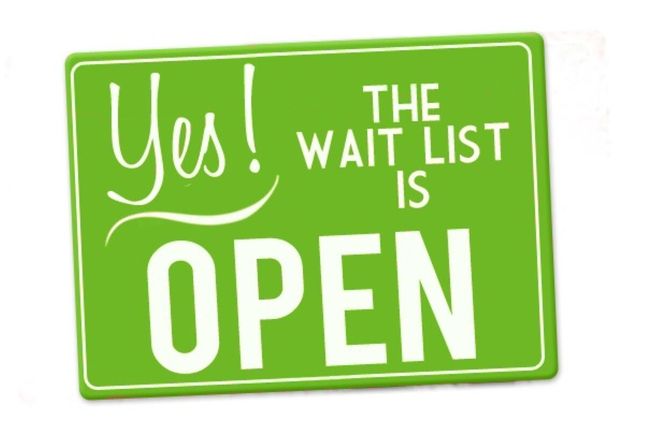 The new client Waitlist is open again!
We are currently booking new clients many weeks ahead (our apologies), but slots do sometimes open up. If you would like to be notified of our next available opening, please join our Waitlist here.
[Existing IMS clients, please call us directly to schedule]
SoeFin Waitlist
Please use this form to be added to the Waitlist:
---
What now?
Many new clients understandably have questions about our process; if you have not already done so, we invite you to review our website to learn more about our Services, Proven Process, and Transparent Pricing, to ensure we are a good fit for your needs.
Still have questions? Our FAQs are a good resource.
* In the interest of fairness, the Waitlist operates strictly on a first-come basis.
* When a meeting slot opens in the calendar, the first person on the waitlist will be contacted and offered the appointment. If that client should decline the option but still wishes to be considered for other upcoming openings, their name will be re-added to the bottom of the list. Then the next person on the list will be contacted, and so on until the appointment is booked.
* When the calendar opens up again, we'll contact the folks on the list and let them know.
We appreciate your patience and look forward to helping you align your goals with your finances.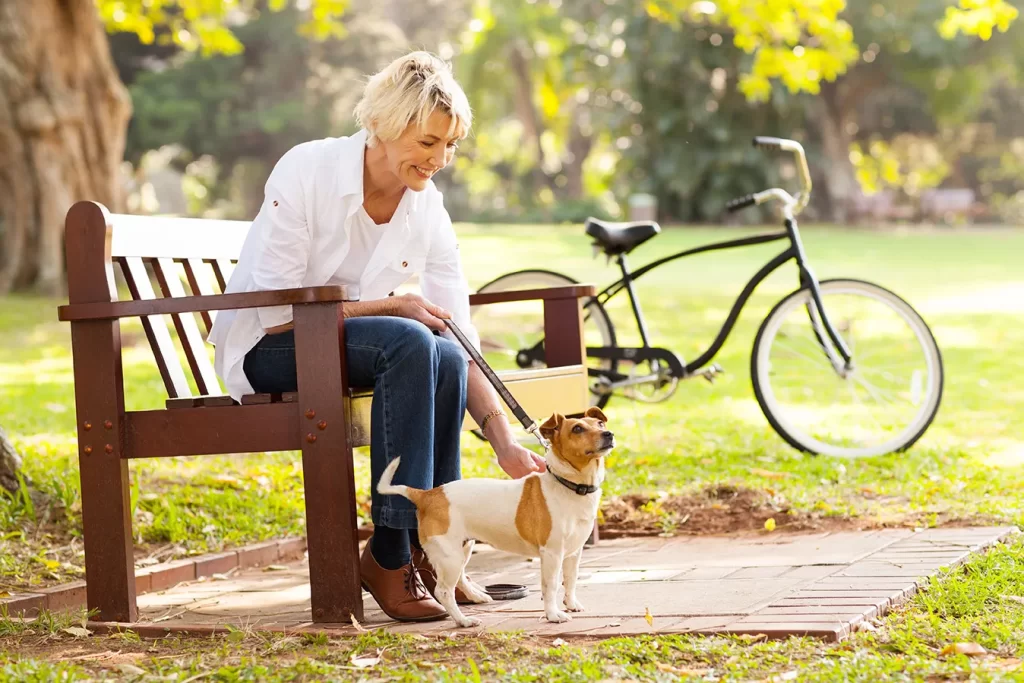 Soesbe Financial, LLC is a Fee-Only, Fiduciary Registered Investment Advisor (RIA) firm offering services in California and in other jurisdictions where exempt from registration. Please note that delivery and integrity of electronic mail is not guaranteed and is not secure; please do not e-mail documents with personally identifiable information. Soesbe Financial is not responsible for email requests concerning transactions or changes to client accounts; for security purposes, all distributions must be verified verbally or in-person by the client. If you have an important or urgent concern, please call us directly at 916-587-5100.
---